CentOS Connect is a free mini-conference focusing on CentOS Stream, the CentOS SIGs, and the entire Enterprise Linux ecosystem. CentOS Connect at FOSDEM happens February 3, 2023, the day before FOSDEM.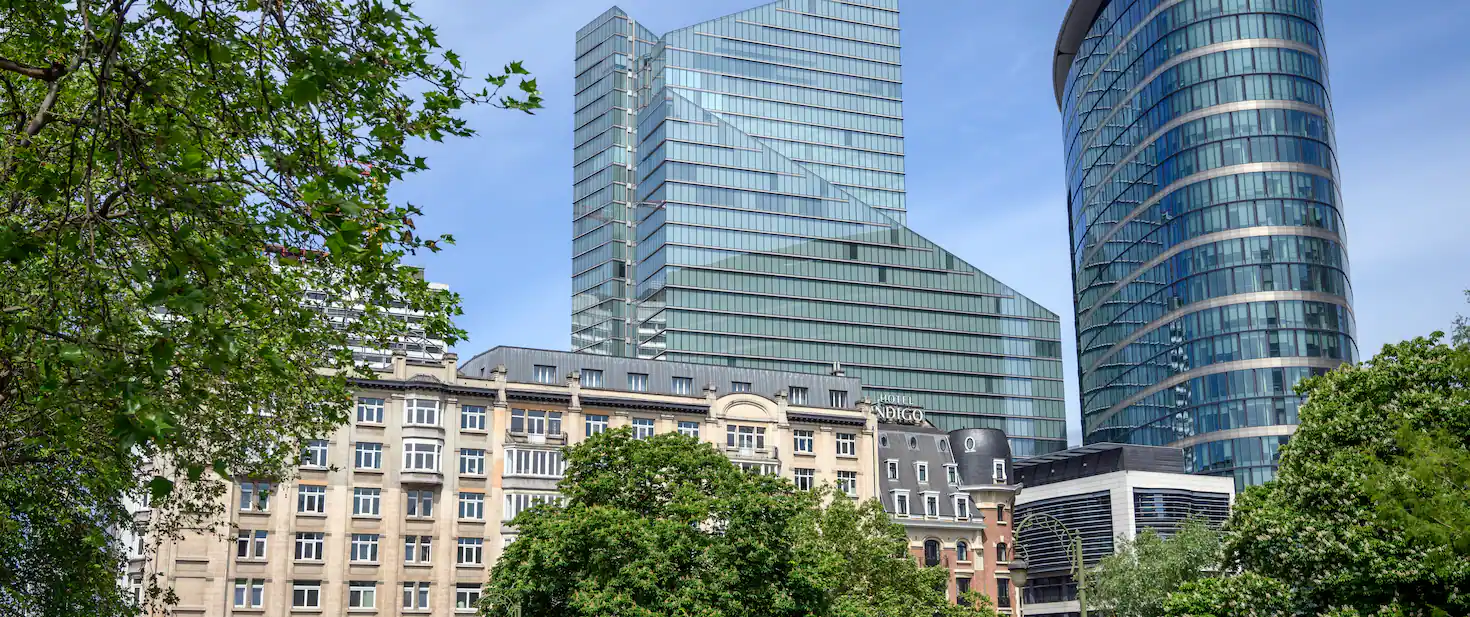 Code of Conduct
CentOS is committed to providing an inclusive and harassment-free experience for participants at all of our events. All participants, whether in-person or virtual, are expected to follow the CentOS Code of Conduct. To report violations or for any concerns, contact either the Community Architect Shaun McCance or the Board President Amy Marrich.
Badge Stickers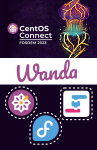 Our badges have space for stickers so people can show what projects they work on. If your project is in the CentOS ecosystem, feel free to bring some stickers and we'll put them out. The stickers must fit inside a one-inch square. We used these die-cut sheet labels at 1"x1" from Sticker Mule, but you can use any vendor, as long as the stickers fit.
Schedule
All times are UTC+1, Brussels local time.
Going to FOSDEM? Come see us Sunday in the Distributions Devroom.
Speakers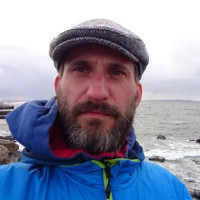 Adrian Reber
Adrian is a Senior Principal Software Engineer at Red Hat and is migrating processes at least since 2010. He started to migrate processes in a high-performance computing environment and at some point, he migrated so many processes that he got a PhD for that. Most of the time he is now migrating containers but occasionally he still migrates single processes.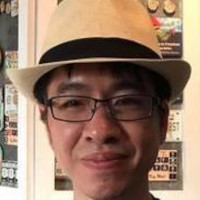 Davide Cavalca
Davide is one of the founding members of the Hyperscale SIG, which he currently co-chairs, and also serves as a director on the CentOS Board. In his day job, Davide is a Production Engineer on the Linux Userspace team at Meta, which is responsible for the CentOS deployment on the production fleet.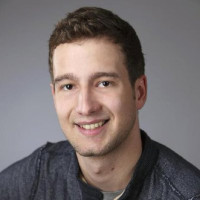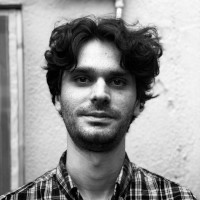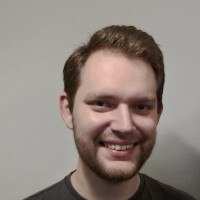 Adam Samalik
Adam is a principal software engineer with Red Hat mostly contributing to Fedora ELN, CentOS Stream, and RHEL.
Peter Georg
Works for the Physics Department at the University of Regensburg, Germany. Chair of the CentOS Kmods SIG since June 2021.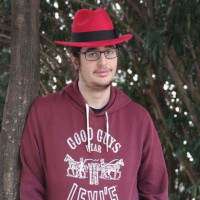 Fernando Fernandez Mancera
Fernando is a free software enthusiast focused on computer networking. He is an active contributor of several projects like the Netfilter subsystem, NetworkManager and Nmstate. Currently he works as a Senior Software Engineer at Red Hat focused on Network Management tools like Nispor, Nmstate or NetworkManager.
In addition, Fernando contributed a lot to the SUGUS GNU/Linux user group in Sevilla, Spain.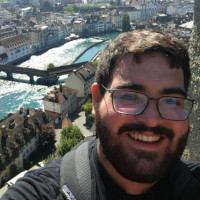 Neil Hanlon
Neil Hanlon is a Linux developer with over ten years of experience. He is the infrastructure team lead for Rocky Linux and a member of the Release Engineering team, where he works on the development and maintenance of Peridot, an open source build system. Neil has a deep understanding of Enterprise Linux, networking, systems administration, and architecture. In his free time, he contributes to open source projects such as OpenStack-Ansible and engages with the wider Linux community and is passionate about sharing his knowledge and expertise with others.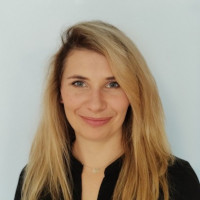 Aaron Williams
Aaron is the Community Director for the Ampere Developer Community. He started his career as a Java developer and began his developer advocacy at SAP as the the Global Director of SAP's internal maker and community spaces program called the d-shop. And has been a developer advocate/community manager for projects in the ASF and LF.